Check if your party date is available or if you have questions regarding our parties, complete the form below. If your date is approved, you will be emailed the Reservation Request link to proceed with your reservation.
Kindly allow up to 1 business day to receive a response from us.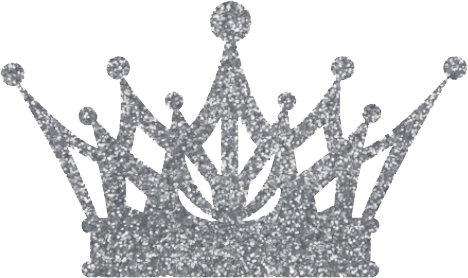 If you are ready to reserve your party and have already confirmed with us that your date is available, click here for our Reservation Request.
Reservation Hours: Monday – Friday 9:00 AM – 4:00 PM
We do not share your information with any third parties.

*My Fairytale Party will respond by the following business day to your inquiry*