All of the My Fairytale Party Entertainers currently work with or have extensive experience working closely & compassionately with children, have exceptional theater or talent backgrounds & are thoroughly trained on how best to keep the little ones smiling & happy!
Scroll over an image to see the moving magic!
Click on an image to see the official royal photo!
**Now Booking Unicorn Princess & Ms. Captain**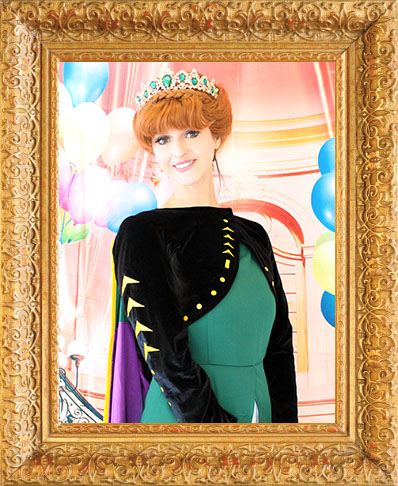 Queen Sister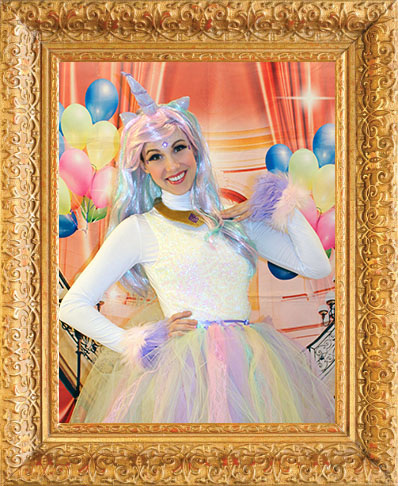 Unicorn Princess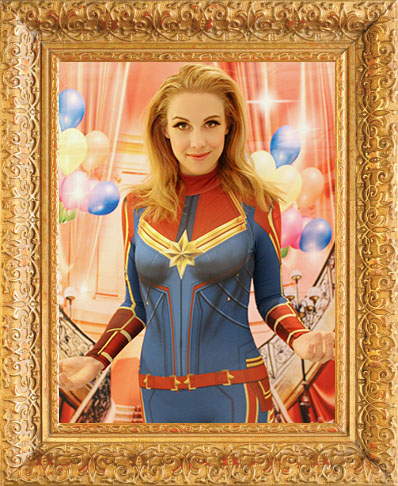 Ms. Captain

Fly Girl

Practically Perfect Lady

Hula Princess

Latina Princess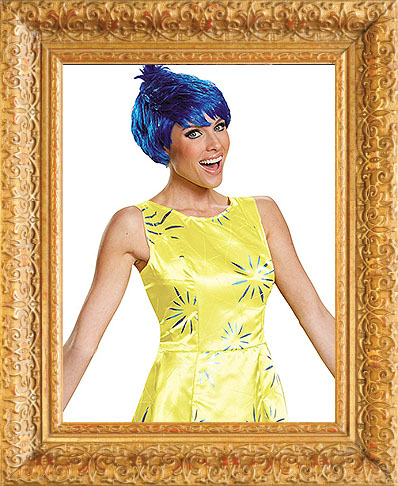 Happy

Butterfly Slipper Princess

First Princess

Ice Queen 

Ice Sister Princess

Ice Sister Ball Princess

Ice Man

Long Locks Princess

Long Locks Prince

Glass Slipper Princess

Yellow Beauty Princess

Ballerina

Pink Princess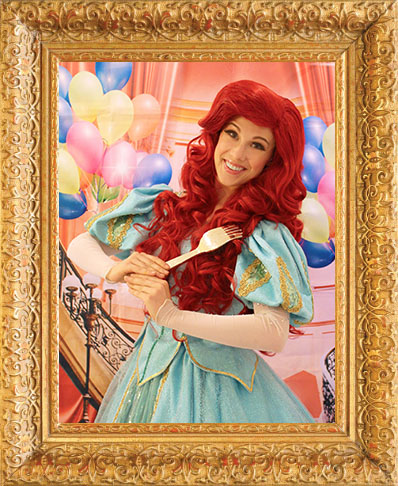 Sea Princess

Royal Mermaid Princess

Mermaid Princess

Garden Fairy

Ivy Fairy

Frog Princess

Poison Apple Princess

Wonderland Lady

Magic Carpet Princess

Dancer Girl

Pop Rock Girl

Blond Girl

Prince

Pirate of the Pacific
ICE PRINCE NOW AVAILABLE! 
Special Offer
Mention this ad to receive the following promotions…
Early Bird Special
Take $25 off any package when your character leaves before 11:00!