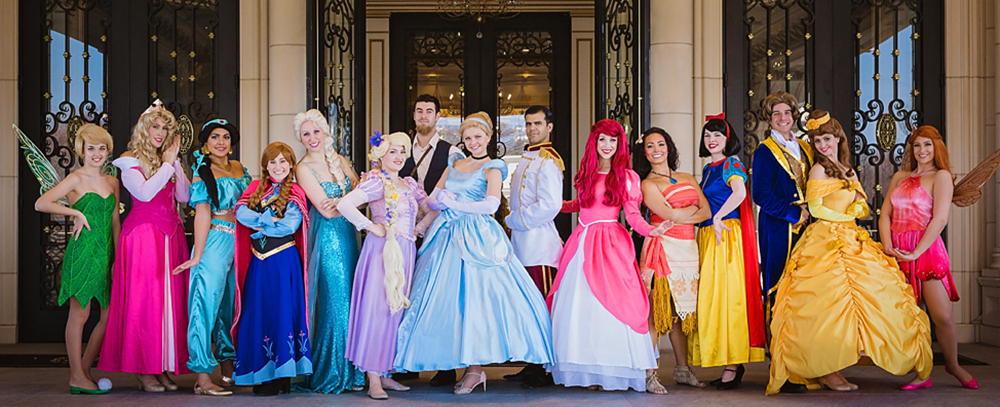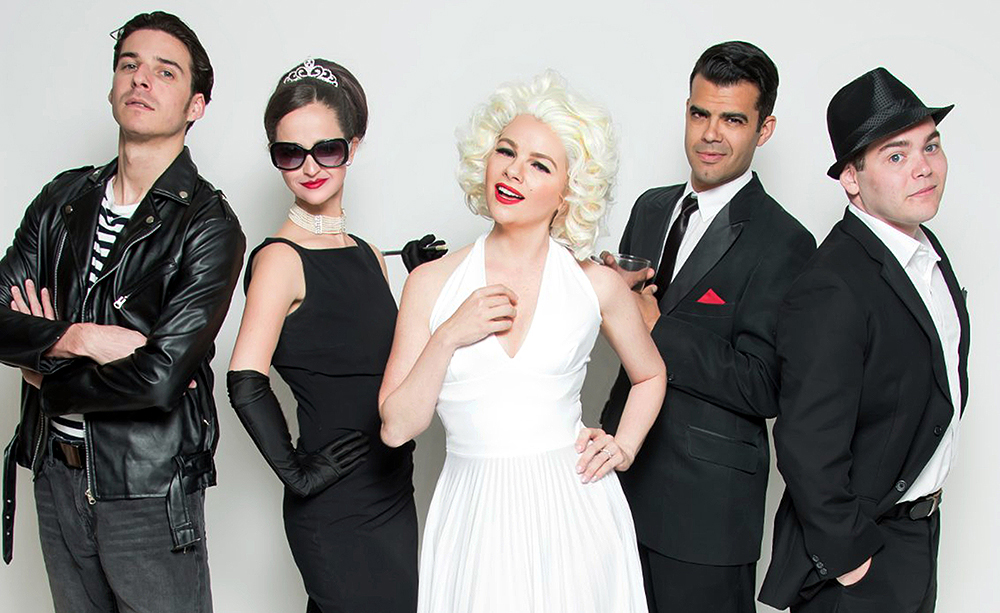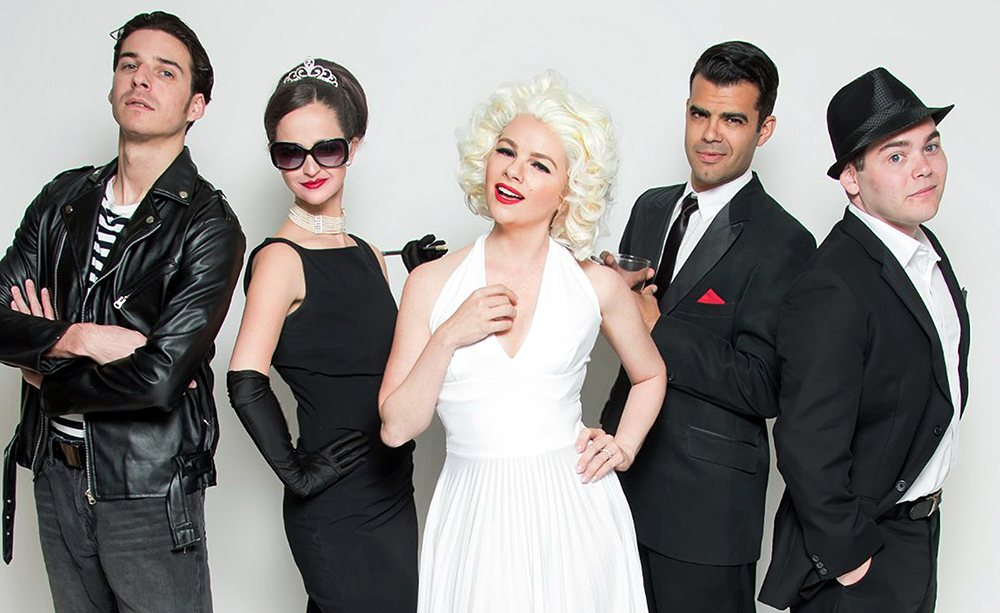 Let's just say we hire only the cream of the crop.  My Fairytale Party's entertainers have a passion for performing and posses real show-stopping talent to wow your guests.  You can expect a professional experience from reservation to event.  We cater to gigs both big and small and we'd like to bring your vision to life.  We can produce custom scripts where characters act as lead hosts or MCs.  Book your event with us and you will be glad that you did.  We have multiple clients that have acted as long-standing happy customers and we'd like to add you to that list!  We invite you to call us for a custom quote today.
Corporate Event Request
~ Contract Agreement ~
Contract balance will be invoiced and collected 30 days prior to event date.
Limitation of liability: my fairytale party, llc assumes no responsibility or liability for accidents or damages caused during your party, to your guests or to your property
Hold harmless provision: host agrees to indemnify & hold harmless, my fairytale party, llc, its employees & agents, from & against all loss, liability, claims, damage, to the extent caused by negligent or intentional acts, omissions or errors of my fairytale party, its employees, performers, and/or agents, or any officer, volunteer, representative, agent or participant.