Reservation Request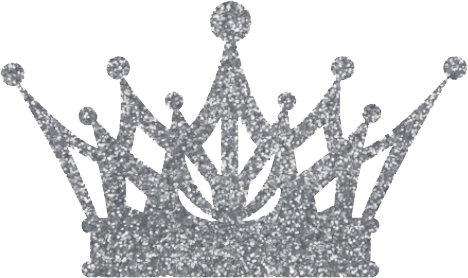 Step One
Complete this Reservation Request when you are ready to reserve your party!
If you are not ready to reserve your party, need to confirm that a date is available or have questions regarding our parties, click here for our Check Availability Form.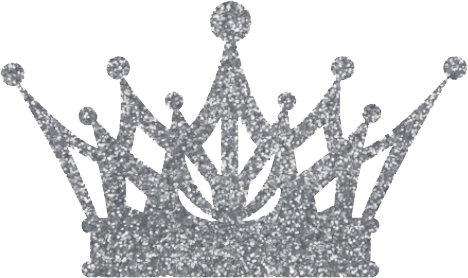 Step Two
After submitting this Reservation Request, a My Fairytale Party Representative will confirm with you via email if your reservation is approved and if it is, you will be emailed an invoice to complete your reservation.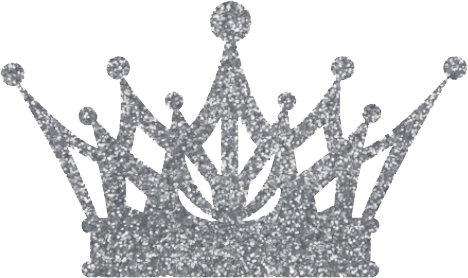 Step Three
Your reservation is secured once the invoice has been paid.
If you do not receive an email to your inbox within 1 business day, check your spam folder and/or call us at 973-908-8170
Reservation Hours: Monday – Friday 9:00 AM – 4:00 PM
We do not share your information with any third parties.
*My Fairytale Party will respond by the following business day to your inquiry*
~ Contract Agreement ~
Rate:  $239 for Magic Package / $289 for Sparkle Package / $319 for Works Package /$399 Ultimate Package*, Add $10 per additional child over 10 children / $599 for All-Out Package*, Add $20 per additional child over 10 children / $799 for 120 minutes Supreme Seating Package*, Add $30 per child over 12 children, For parties larger than 12 children, another assistant at $150 is mandatory*

*This total is subject to change with add-ons, parking fees, number of kids and travel fees per your package and location. NJ sales tax will be added to goody bags if applicable.
Rate includes: rate is for a single character.
Additional Character: $179 – $199 depending on package chosen.
Gratuity: gratuity not included. The Supreme Seating Package will have an automatic 18% service fee added.
Parking: any parking fees to be reimbursed by host
Item return policy: it is the client's responsibility to ensure all dress-up items are returned or the following amounts will be billed to the client:
Tutu $5/ flower crowns or wings $5/swords $5/crowns $10/princess gowns & knight costumes $35
Add-ons: if applicable, cost of add-ons not included but will be included with final rsvp count confirmation
Travel fee: add $75 for parties further than 60 minutes away from Livingston, NJ / add $100 for parties further than 75 minutes away /  A $75 travel fee also applies for parties in NYC or New York state.
Start time: a 15-minute grace period beyond the contracted start time is permitted. A $25 fee per additional 15 minutes per character will be billed should the client request the character stay beyond the contracted package time (time permitting).
Cancellations: clients that request cancellation of our services without re-booking a future date will be refunded minus a $100 cancellation fee.  A minimum of 4 hours' notice must be given to make any change to the reservation.
Limitation of liability: my fairytale party, LLC assumes no responsibility or liability for accidents or damages caused during your party, to your guests or to your property
Hold harmless provision: host agrees to indemnify & hold harmless, my fairytale party, LLC, its employees & agents, from & against all loss, liability, claims, damage, to the extent caused by negligent or intentional acts, omissions or errors of my fairytale party, its employees, performers, and/or agents, or any officer, volunteer, representative, agent or participant.
Overdue Balances: I understand I am financially responsible for all charges. If my account is placed in collection, I understand that I am responsible for all collection agency fees, attorney fees and all fees pertaining to this collection. Past due bills are subject to interest charges at the rate of 1.5% per month.